Our Mission Statement

The Villas' endeavour to ensure an unforgettable visit to our paradise island. Through professionalism and caring for the people who stay with us, we provide the finest in location, leisure and recreation. Our passion is to create long-lasting relationships between you and Phuket.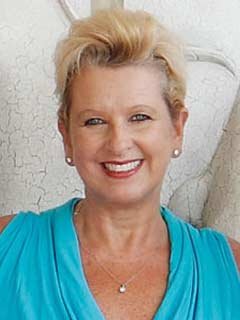 Tracey Samantha Burr
Managing Director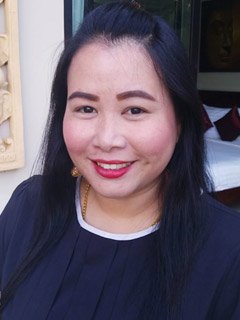 Khun View

Tour Activities & Transportation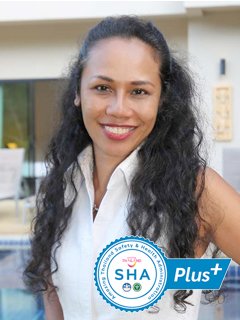 Khun Muk
Villa and SHA Plus+ Manager
/ Accounts Manager
For more details about our management and staff please visit our main site by clicking the button below.


Follow Us: